About Us
TENGENEZA GENERATION (TEG) is a youth-centered organization in Morogoro, Tanzania registered in 2014. '' Tengeneza means building. Our purpose is to build spaces and empower young people with skills development. We work closely with communities, providing self-employment and life skills training through mentorship, leadership programs, research, nature expeditions, photography explorations, advocacy, and community outreach programs.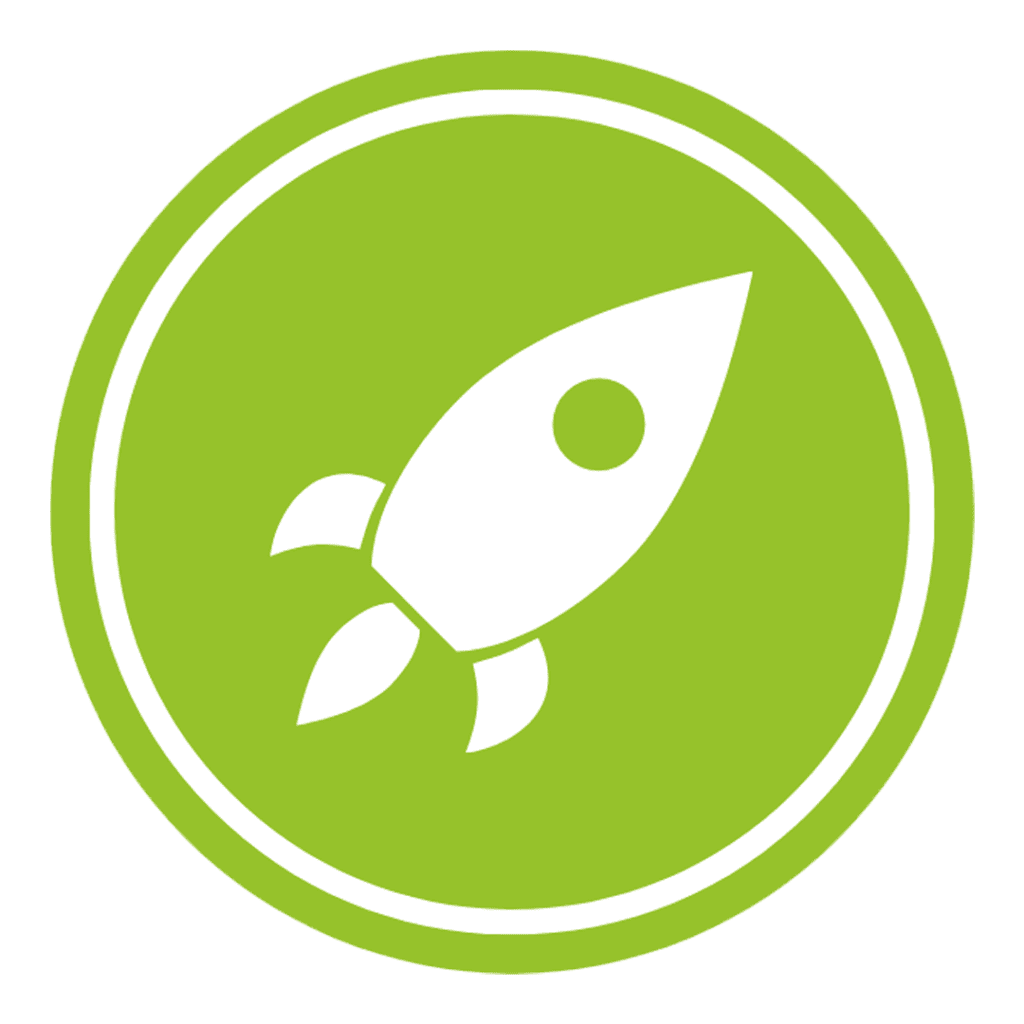 Ensure active participation of young people towards achievement of sustainable development.
Young people championing sustainable changes in their communities. In turn, they work with their families and neighbors to drive sustainable development into their homes. TEG's work is to work closely with communities, respecting local culture to drive change.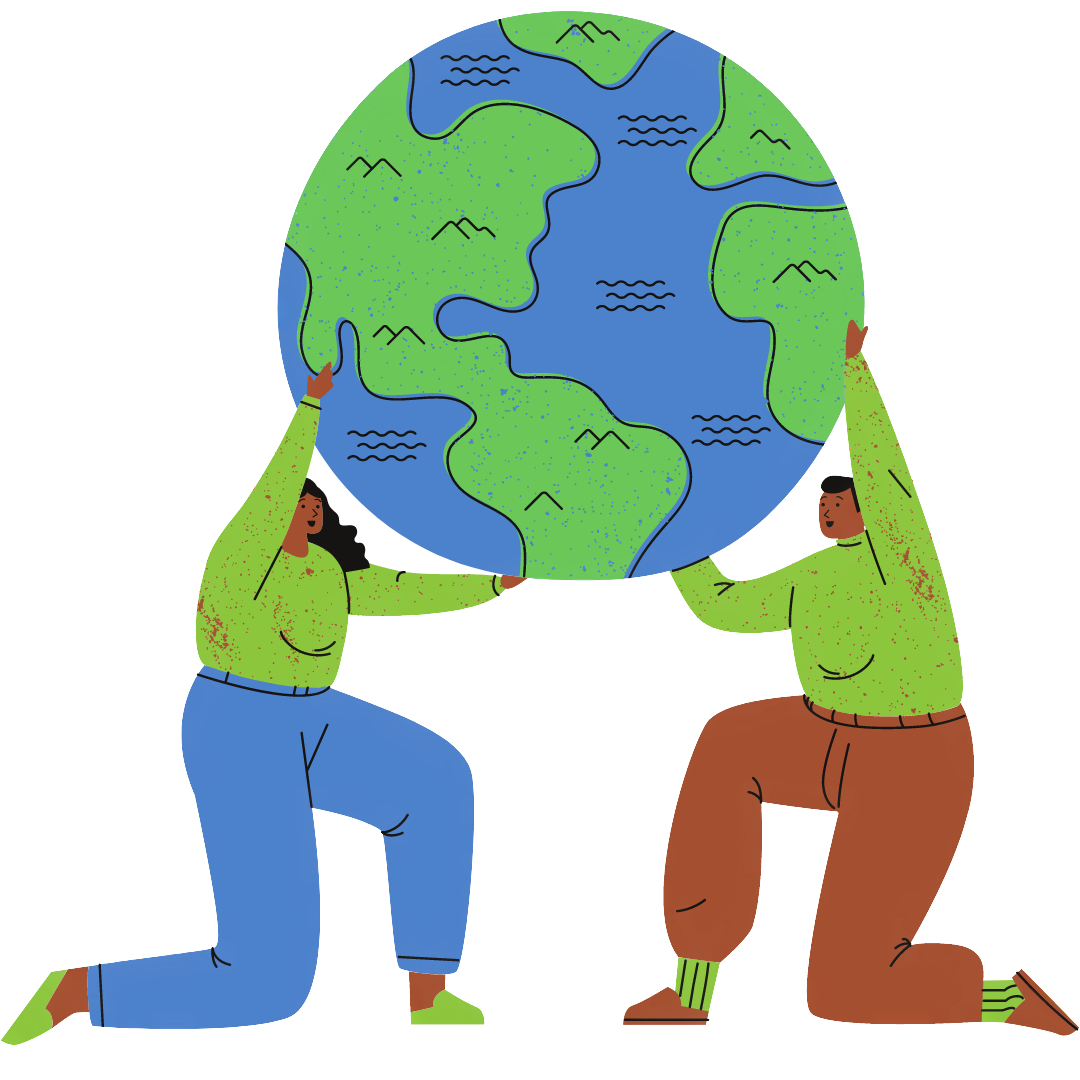 13
Climate action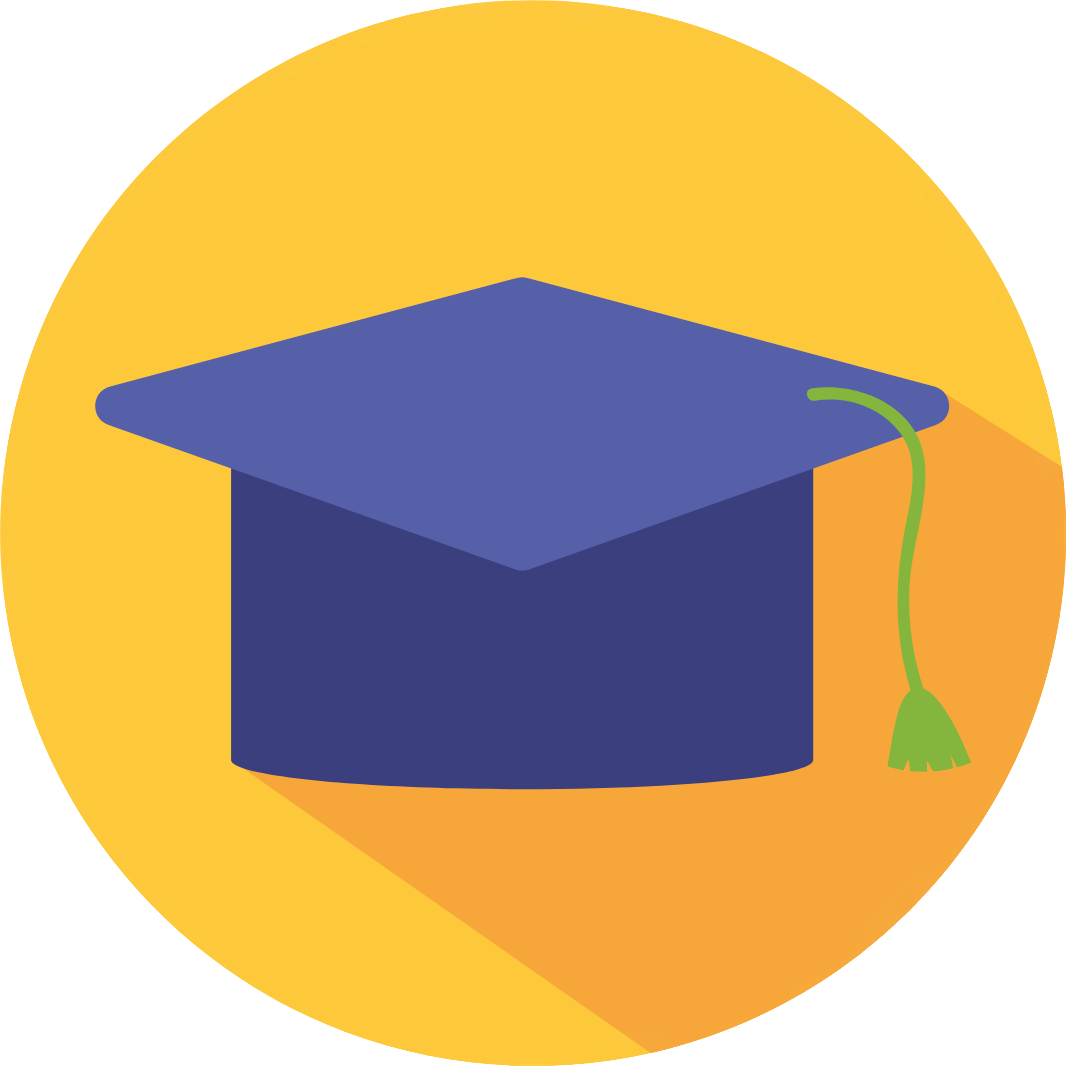 4
Quality education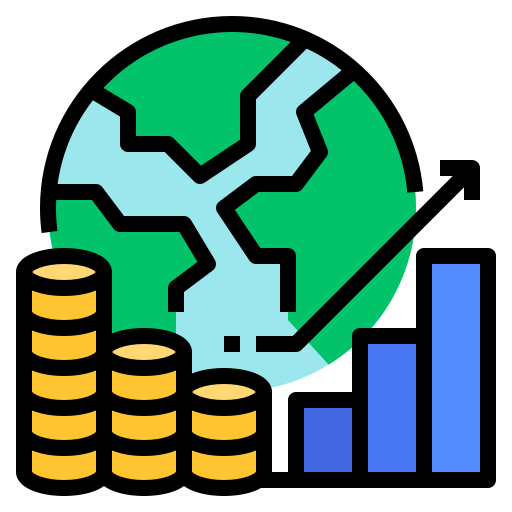 8
Decent work and economic growth
10
Reduced inequalites
Our Values
Our
values
Our hard-working young people use innovative ways to help communities value their environment, Human rights and recognize the value of the ecosystem around them.
Call For Partnership
At TEG, we believe in partnership which is why we work with NGOs, government institutions, private sector and community groups as everyone has a vested interest in delivering sustainable development in our rural communities.
Connect
Our Goals
Setting clear
goals

is crucial

To contribute to the sustainable development through youth active participation and innovation across our thematic areas.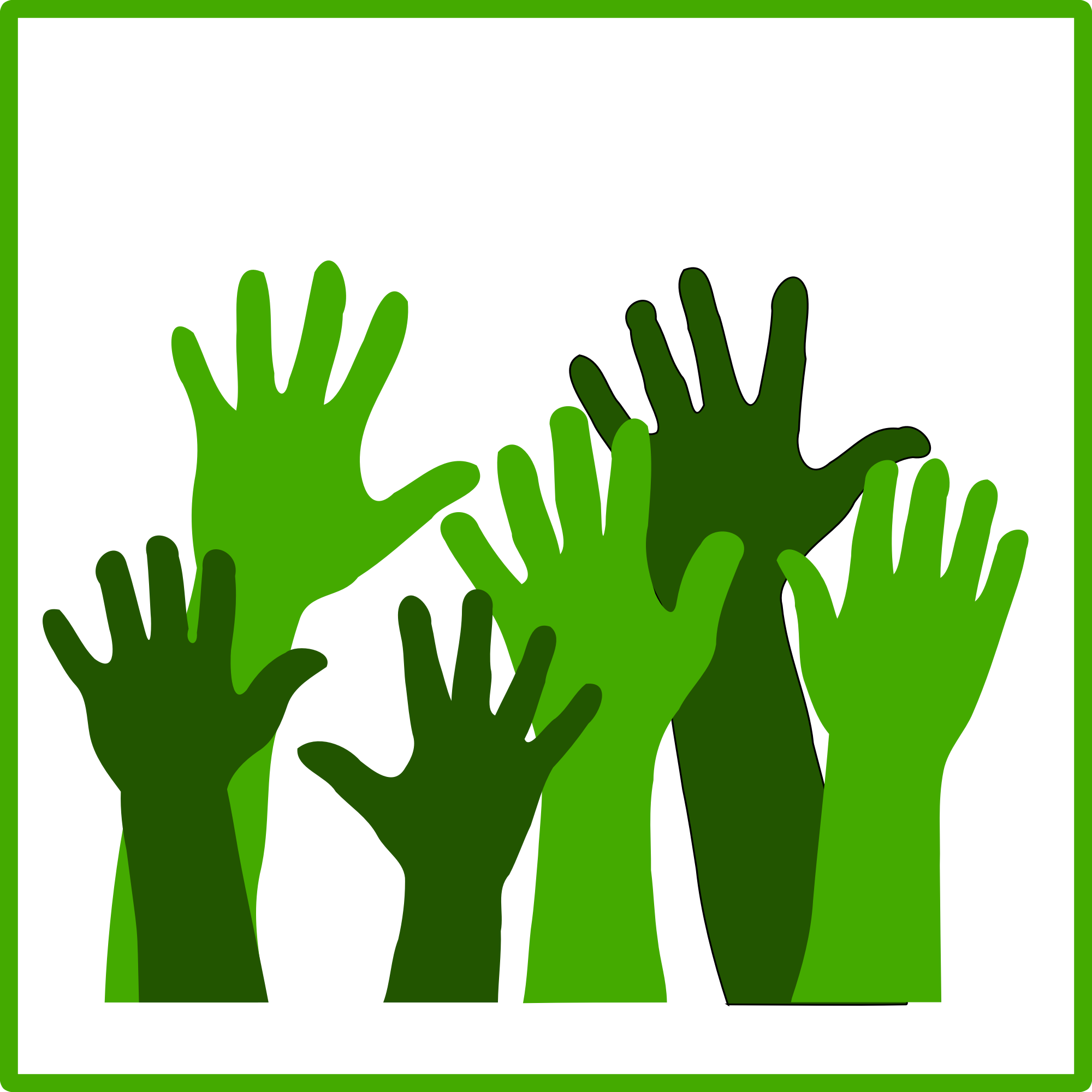 To empower 1,100 young people (350 young mothers.), include with special needs youth with disabilities, young mothers with the knowledge and skills in self-employment programs by 2025. (Target 220 young people per year)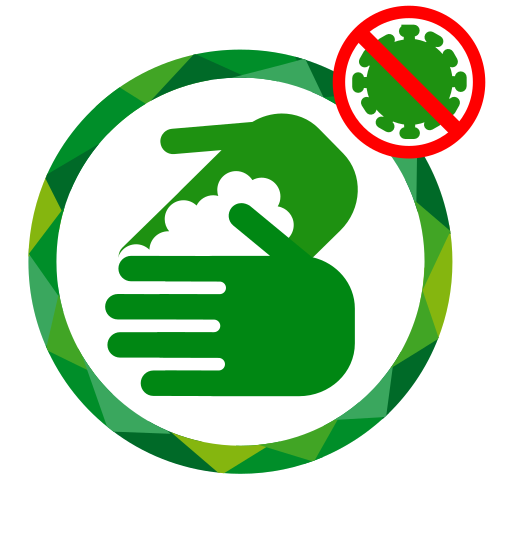 To ensure sanitation and hygiene access to young people through WASH, Environmental and mental health program by 2025.
To Conserve and protect biological diversity through communities adjacent to Eastern Arc Mountain by sensitizing environmental education from 2020-2025.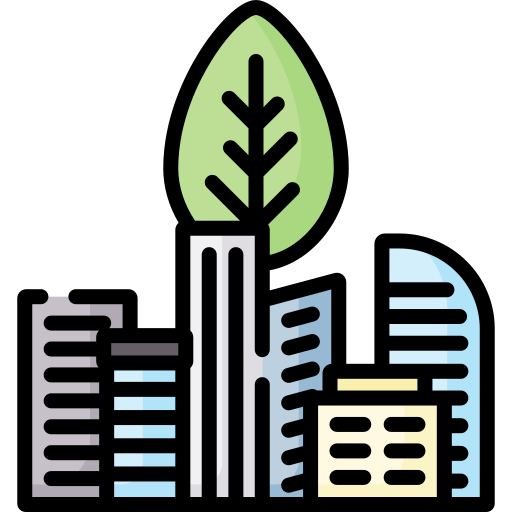 To contribute to the sustainable development through youth active participation and innovation across our thematic areas.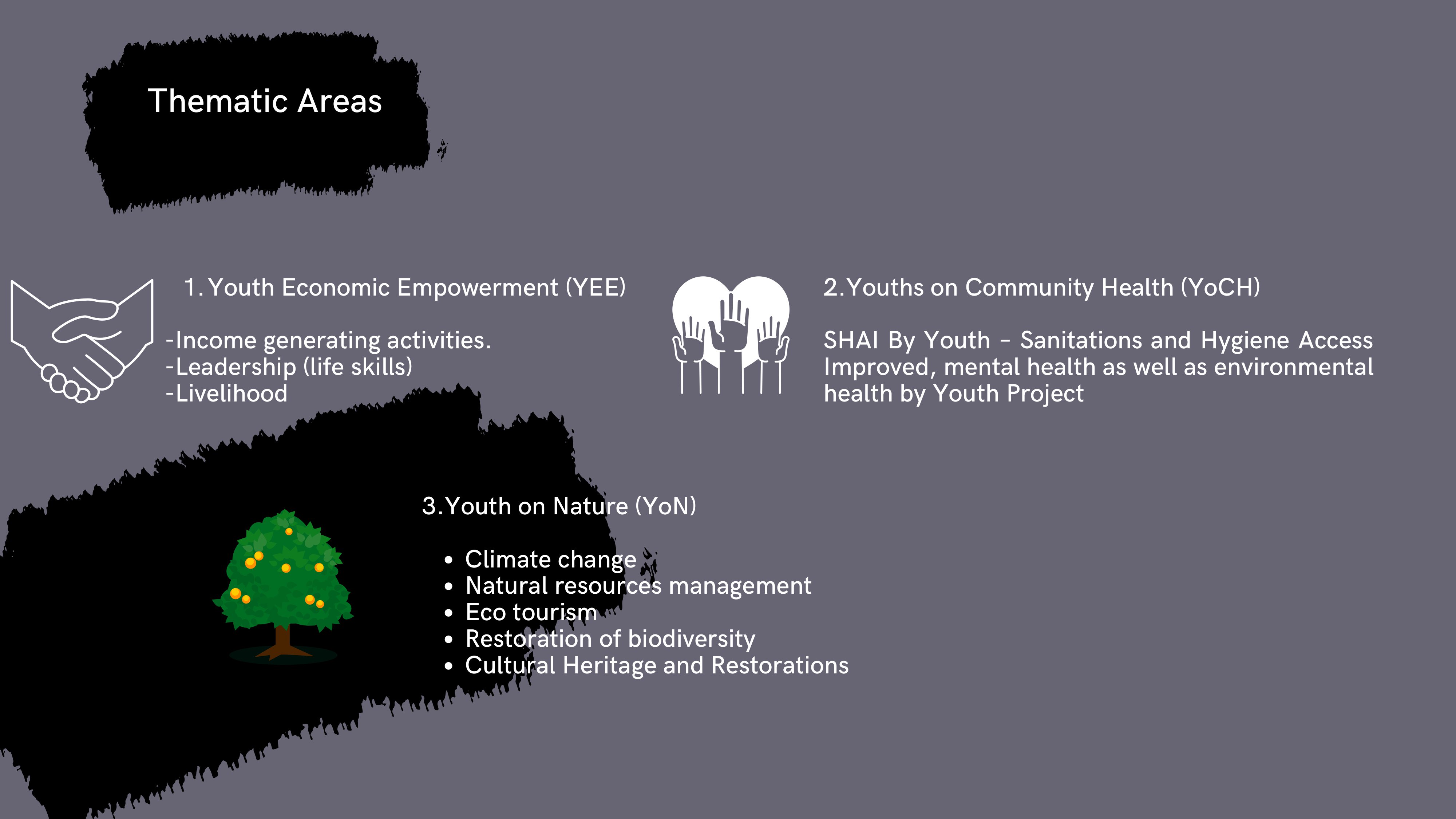 Team
Our Hard Working
Team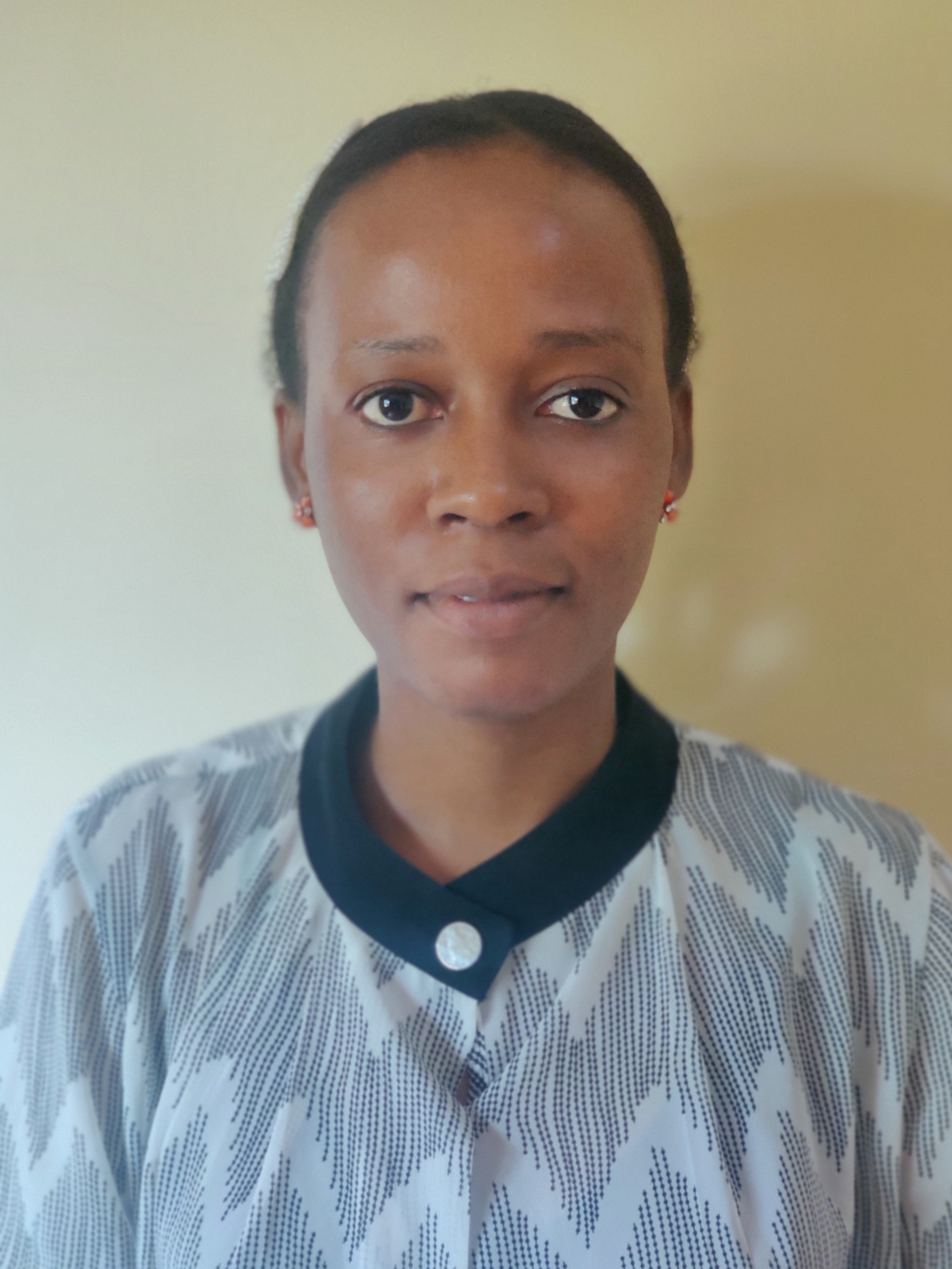 Furaha Mwakisambwe
Administration and Finance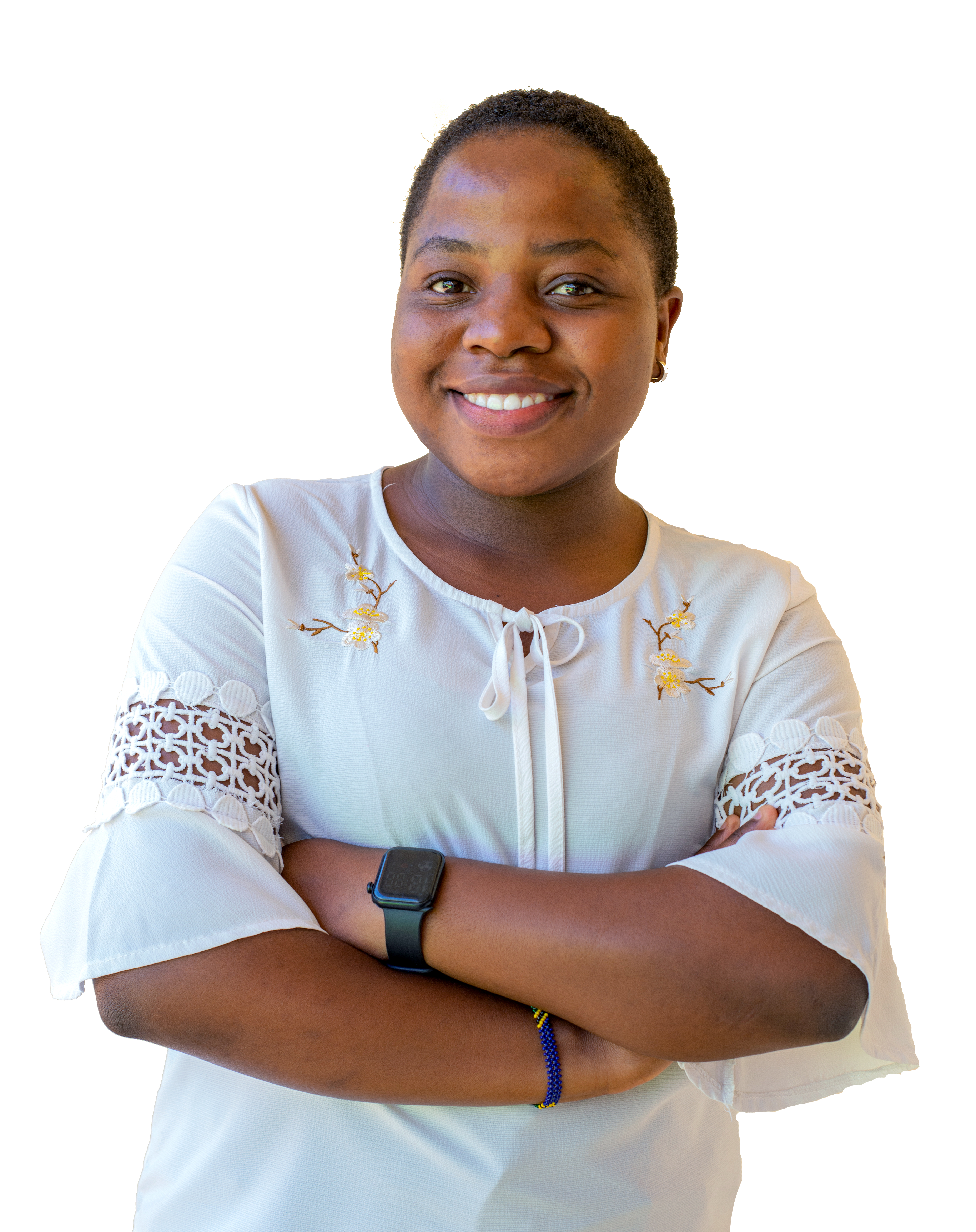 Suma Mkumbwa
Communication officer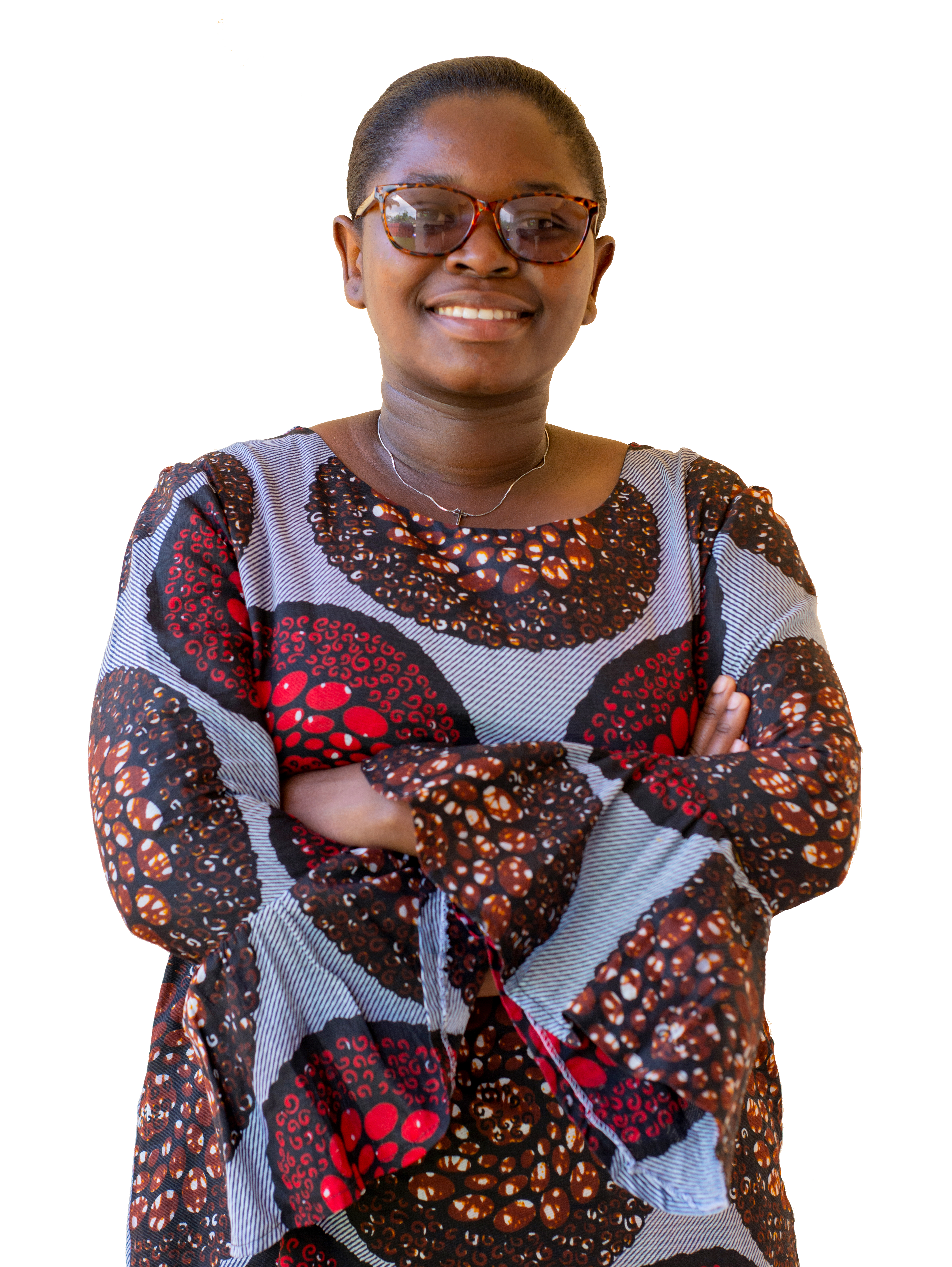 Hadija Maganga
Program Development Manager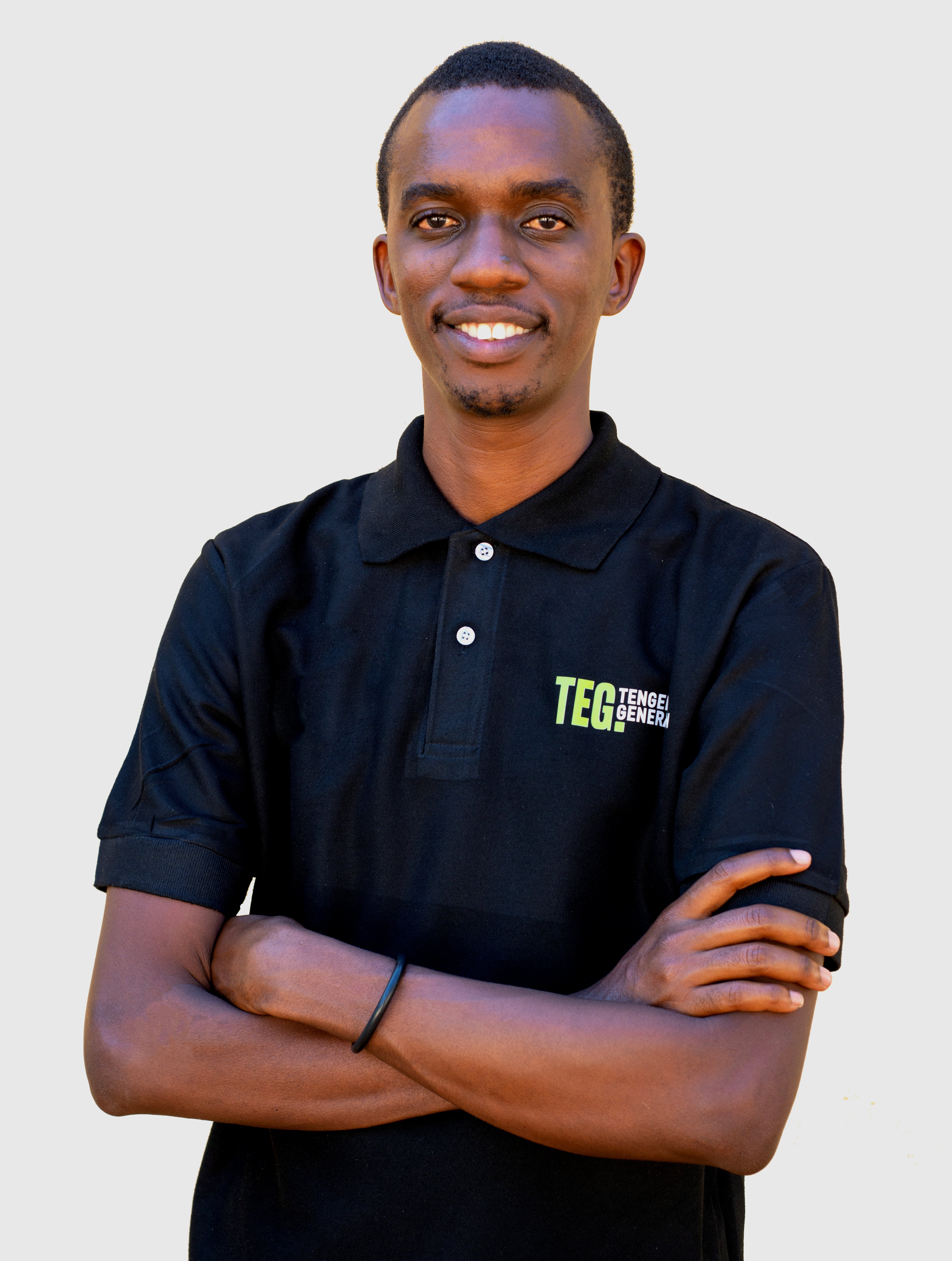 PiusMbogo Matunge
Curator and Director
Contact
Get In Touch With Us
Address
Morogoro, Tanzania.
P.O.Box 6593,
Email Us
sarah@tengenezageneration.org
Working Hours
Mon - Fri: 9AM to 5PM
Sunday: 9AM to 1PM
Gallery
Our Gallery
Through this experience they learned the hardship young people have to face due to limited livelihood skills that will uplift their potential in growing their knowledge and skills in income generating and self- employment.
BLOG
Our BLOG